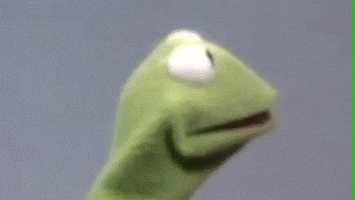 You've probably seen or heard on the news of a serious vulnerability called KRACK. In short, this is a vulnerability that impacts most (if not all) routers. Without action, hackers within range of your Wi-Fi network could see your internet traffic and potentially infiltrate your network.
YIKES! So what should I do?
Whether you've got Wi-Fi at home or at your office, please update your routers to all of the latest software patches. Should you be accessing Wi-Fi at another location (e.g. airport, coffee house, etc), you really might want to consider not using it -at least for a few weeks.
Here are some tips that may make it a little easier to protect yourself:
Want to print this out or share? Here's the link.